Holidays and More
While every day at Sheridan House Inn is a holiday for our guests, you'll find that we go all out for the big ones, with special breakfasts, decorations galore, and now we offer themed holiday dinners for our guests. This is where Innkeeper Mark gets the opportunity to be more creative in the kitchen and fellow Innkeeper, Debbie, hauls out the decorations and dreams up some fun cocktails. Many of these are 4-course all-inclusive meals for the specific holiday, and, of course, we will make modifications for dietary restrictions.
Which holidays will have special dinners?
If you book rooms over any of the following holidays, know that we will be sending out flyers about our dinner option a couple of weeks ahead. We have specials with dinners for New Year's Eve and New Year's Day, Valentine's Day (usually over the weekend as well), St. Patrick's Day, Easter, Mother's Day, Memorial Day, Father's Day, 4th of July, Labor Day, Thanksgiving, Christmas Eve and Christmas Day. With all that is going on in the world, we believe that you are truly entitled to celebrate life and the love of your life. We invite you to let us pamper you by treating yourselves to something a little special by having dinner at the Sheridan House Inn for one or more of these holidays. They do tend to fill up fast, so book ahead.
and more…
Mark and Debbie Santy, the owners of Sheridan House Inn, believe that food brings people together, and can make or break your vacation time. Their passion to "play with food" shows in all their meal preparation and in the ideas they will continue to bring in the future.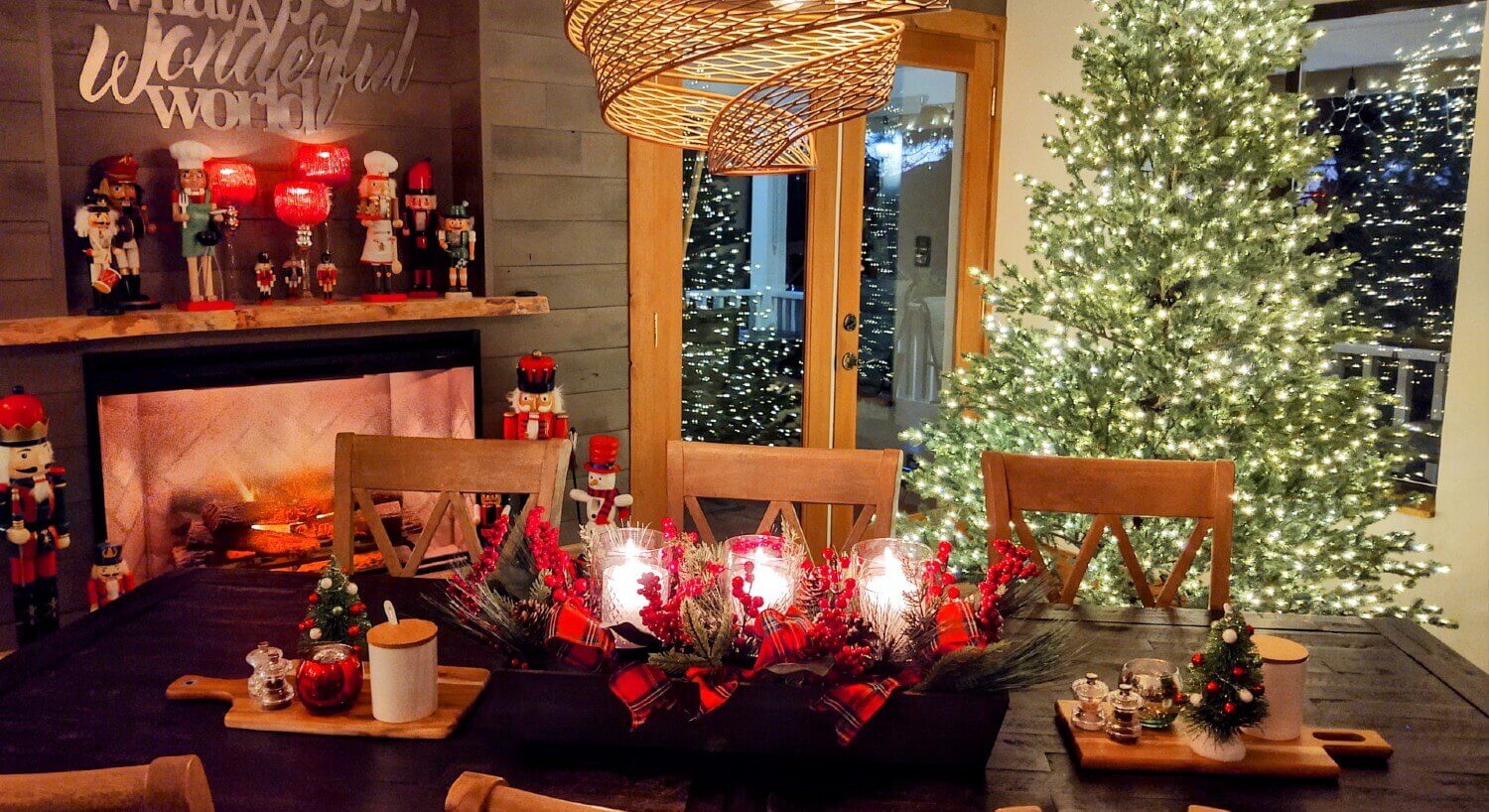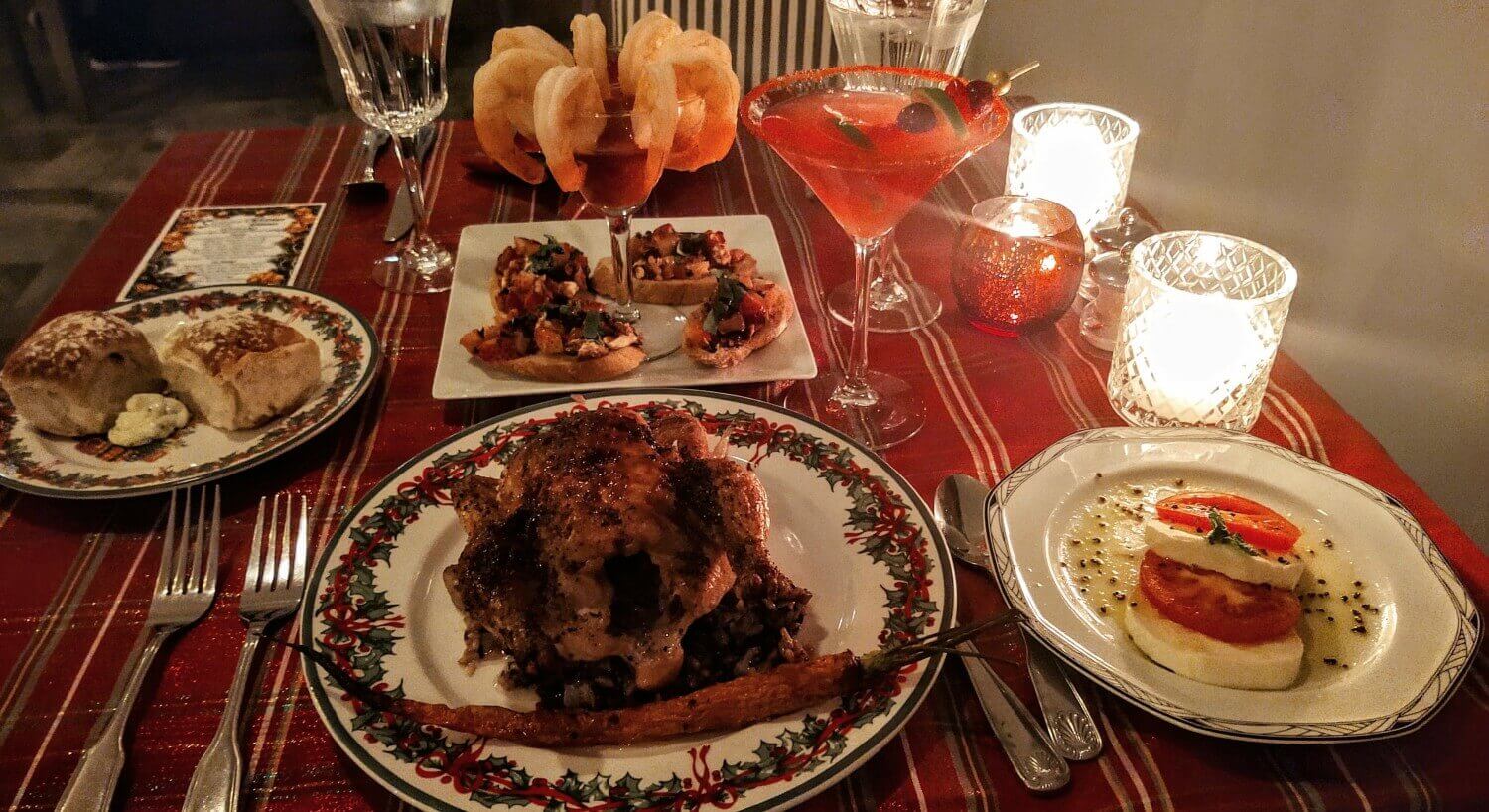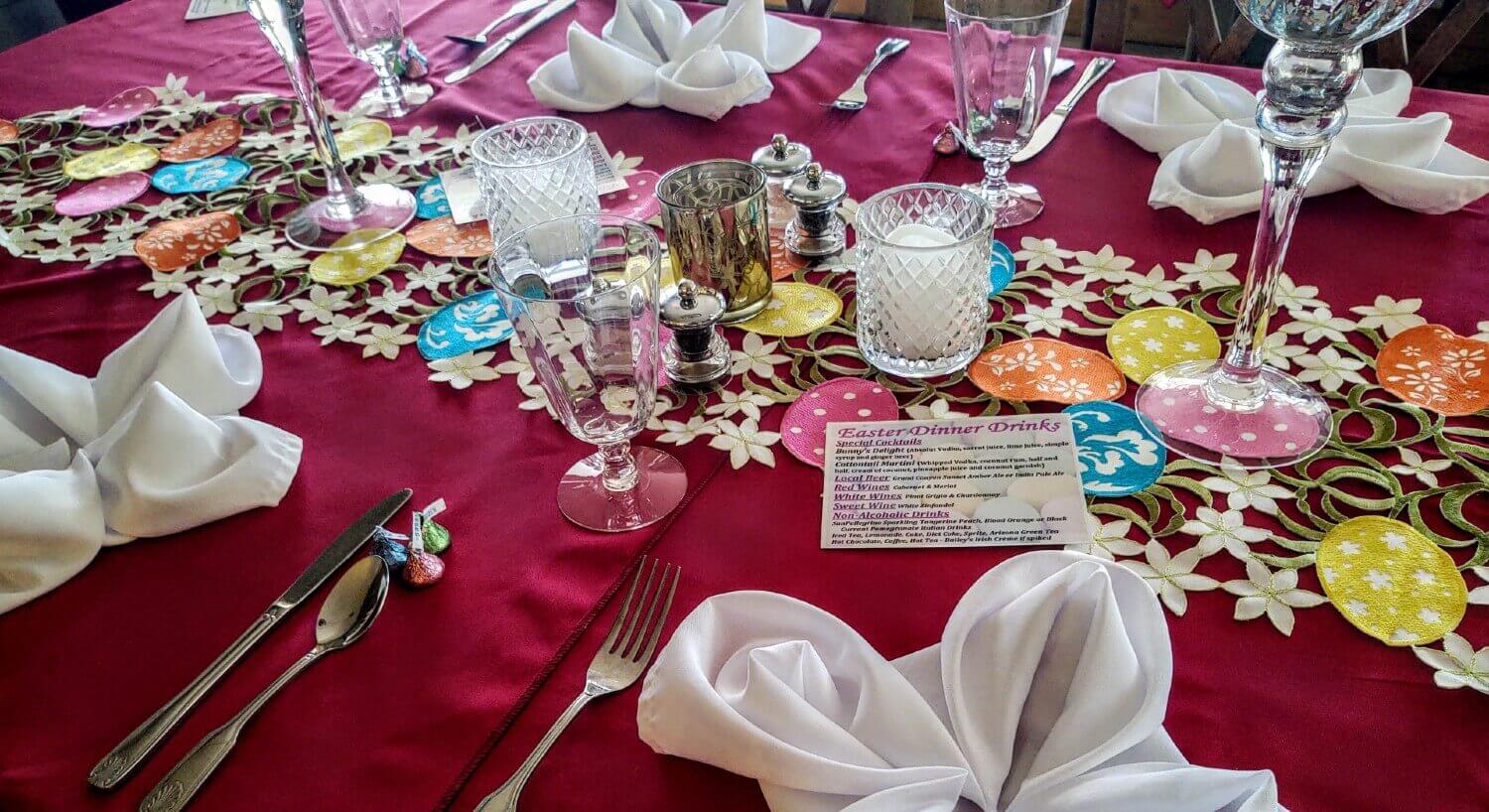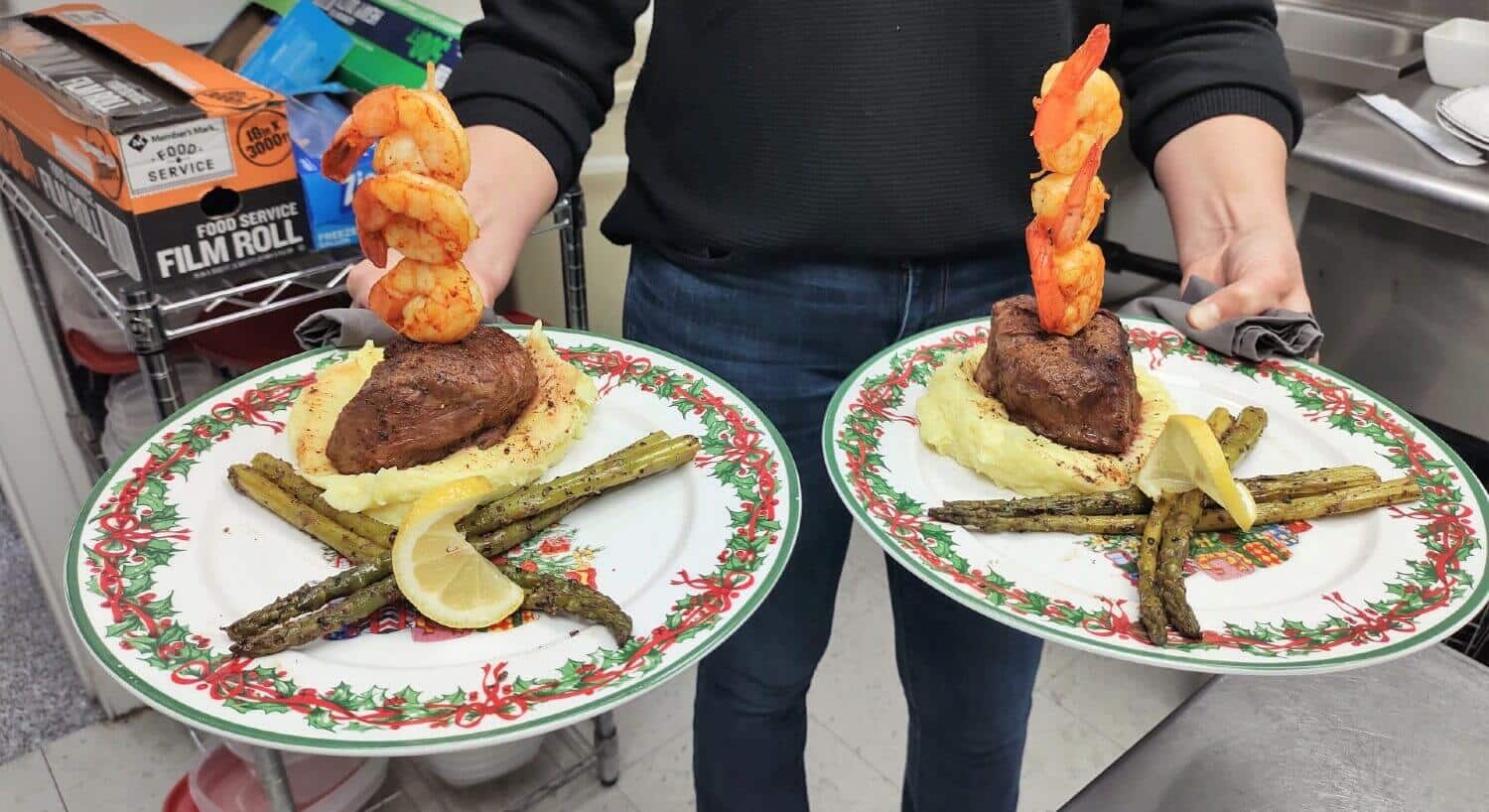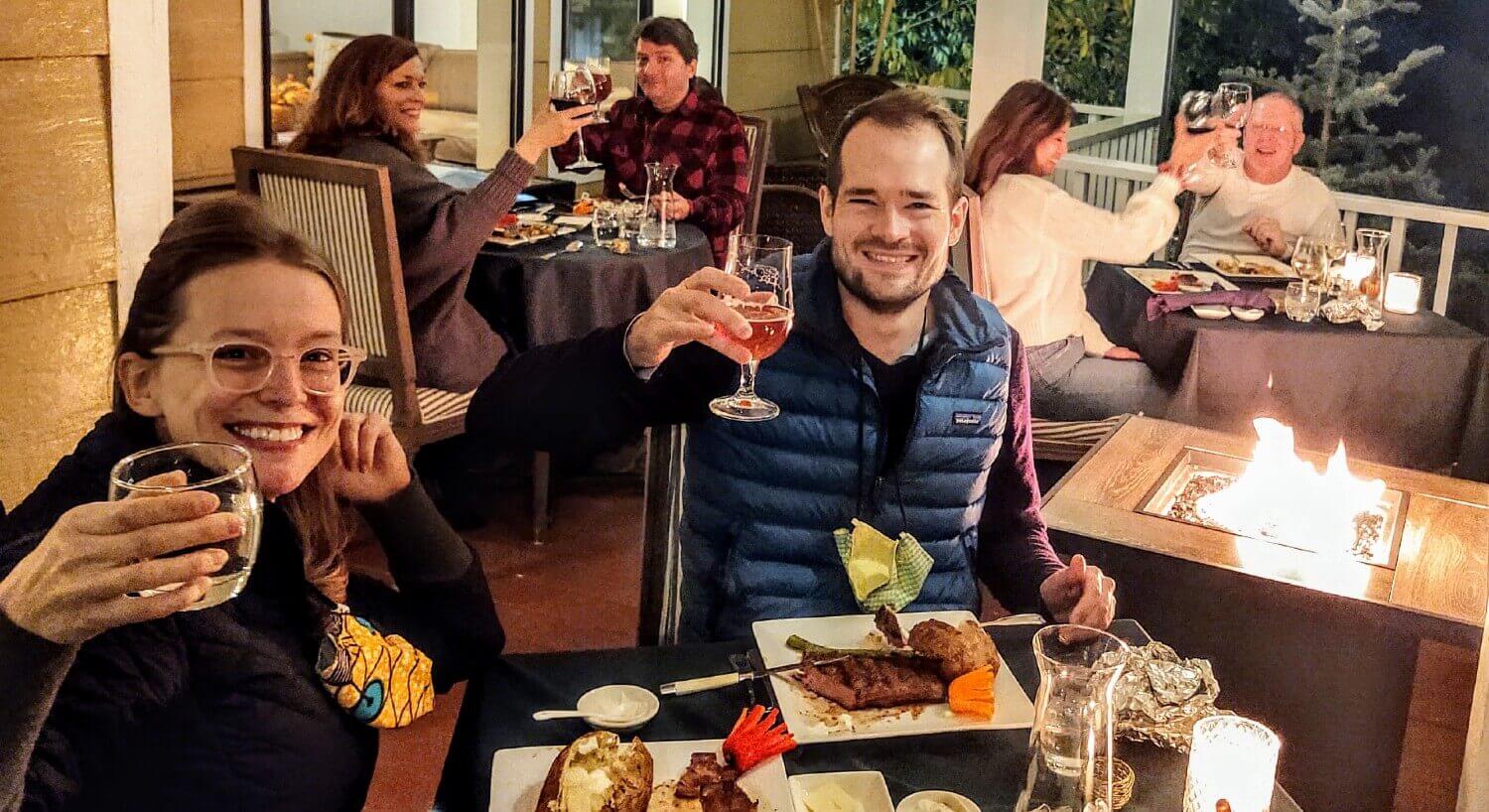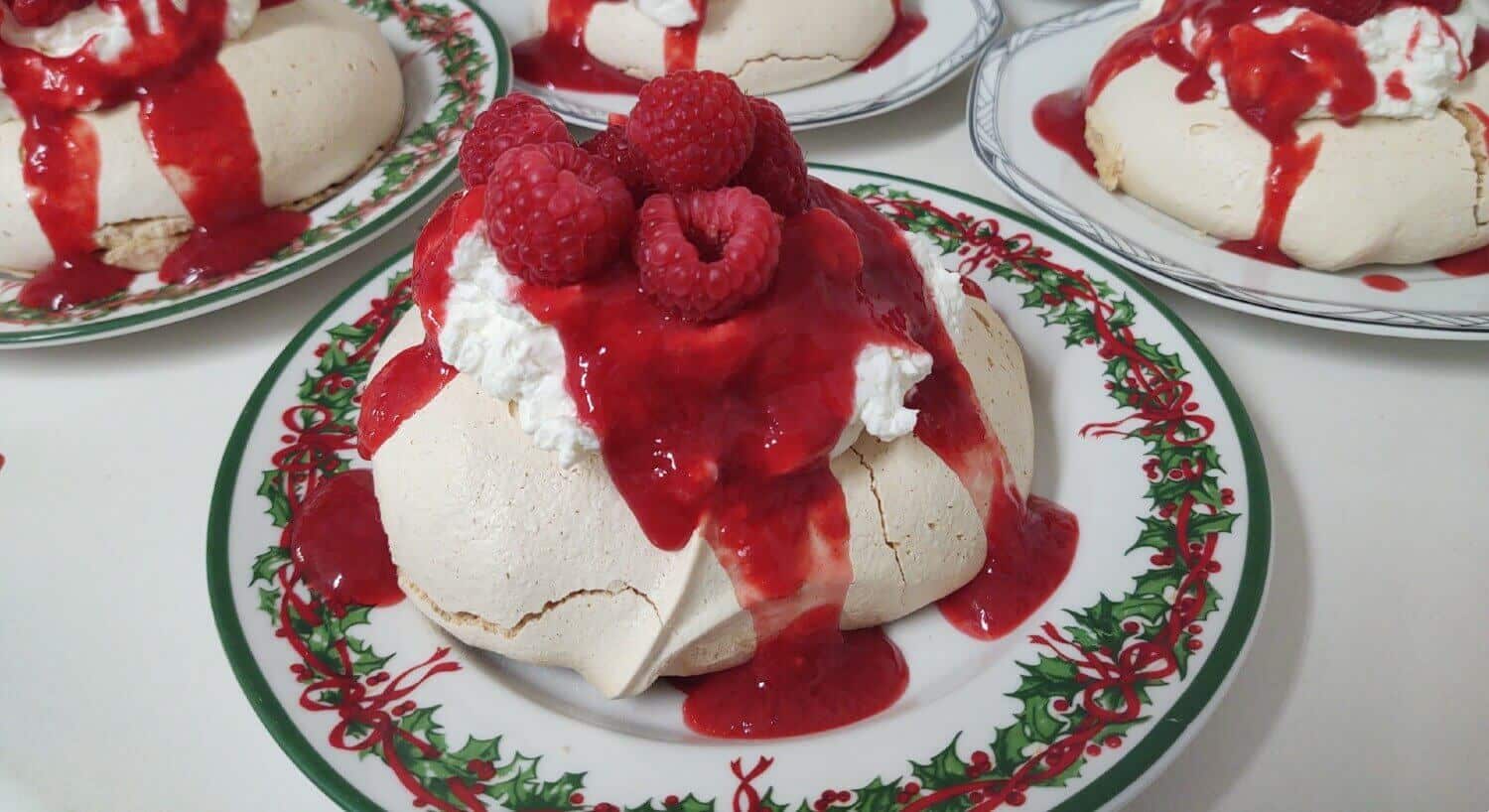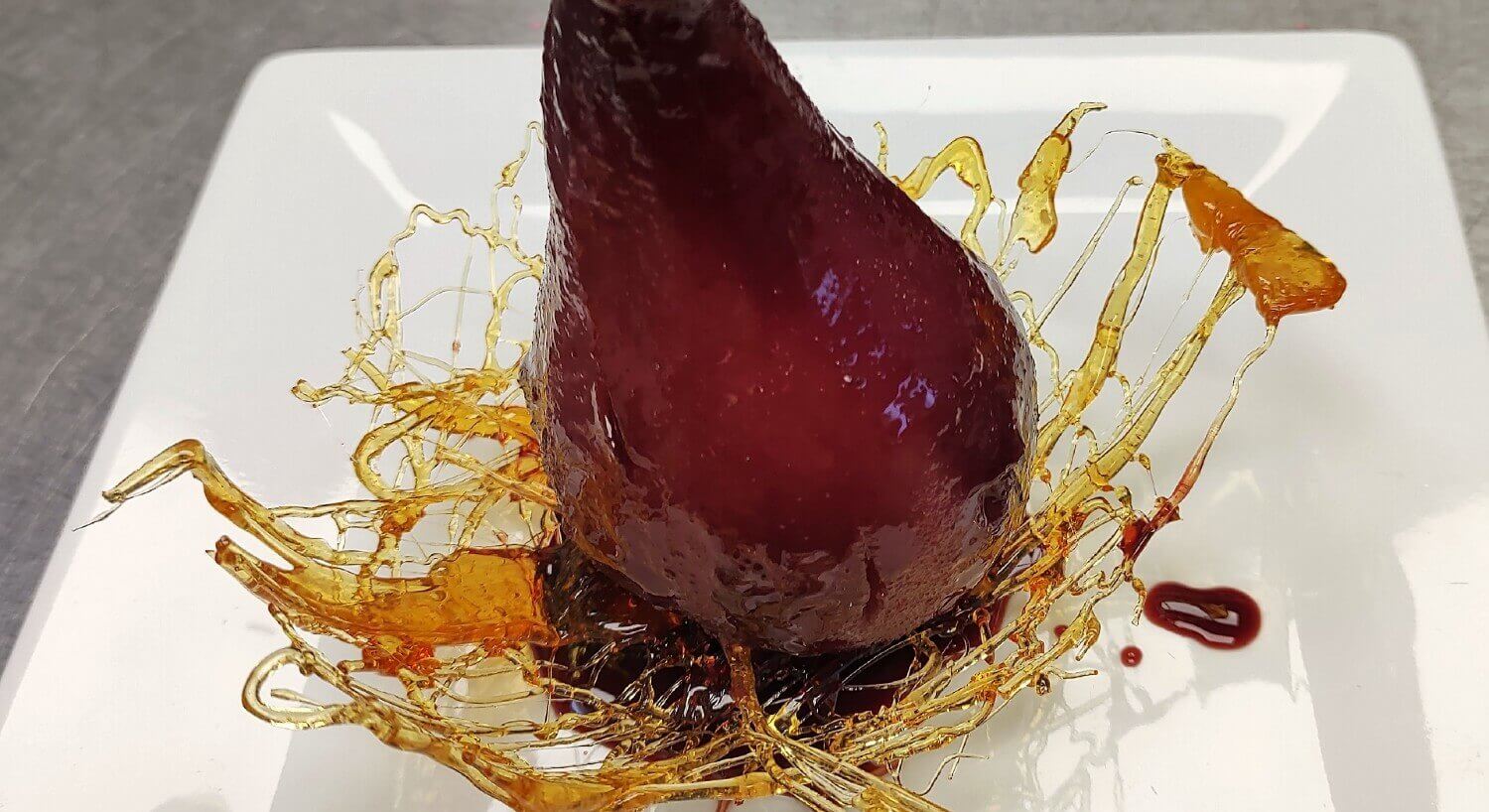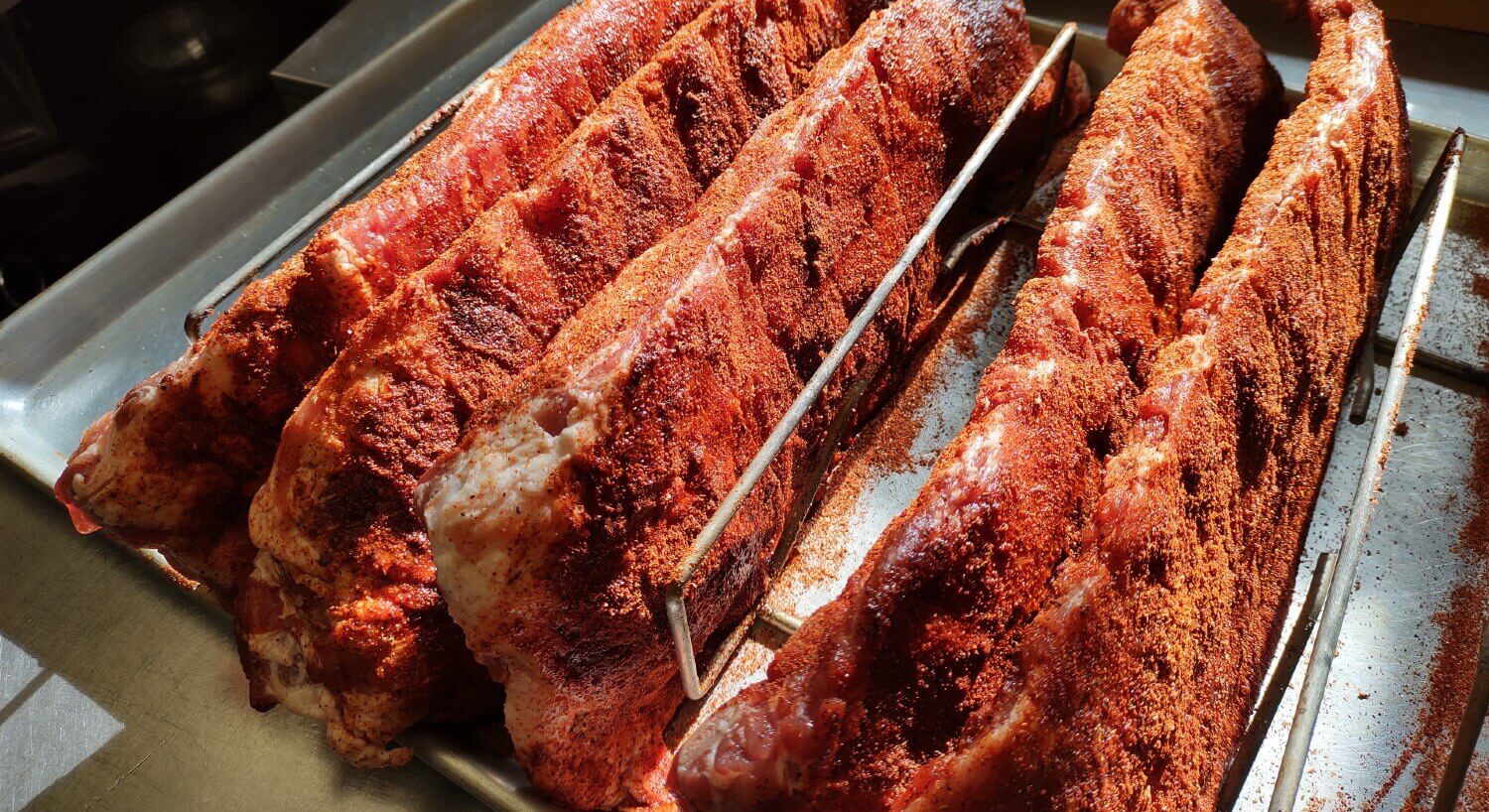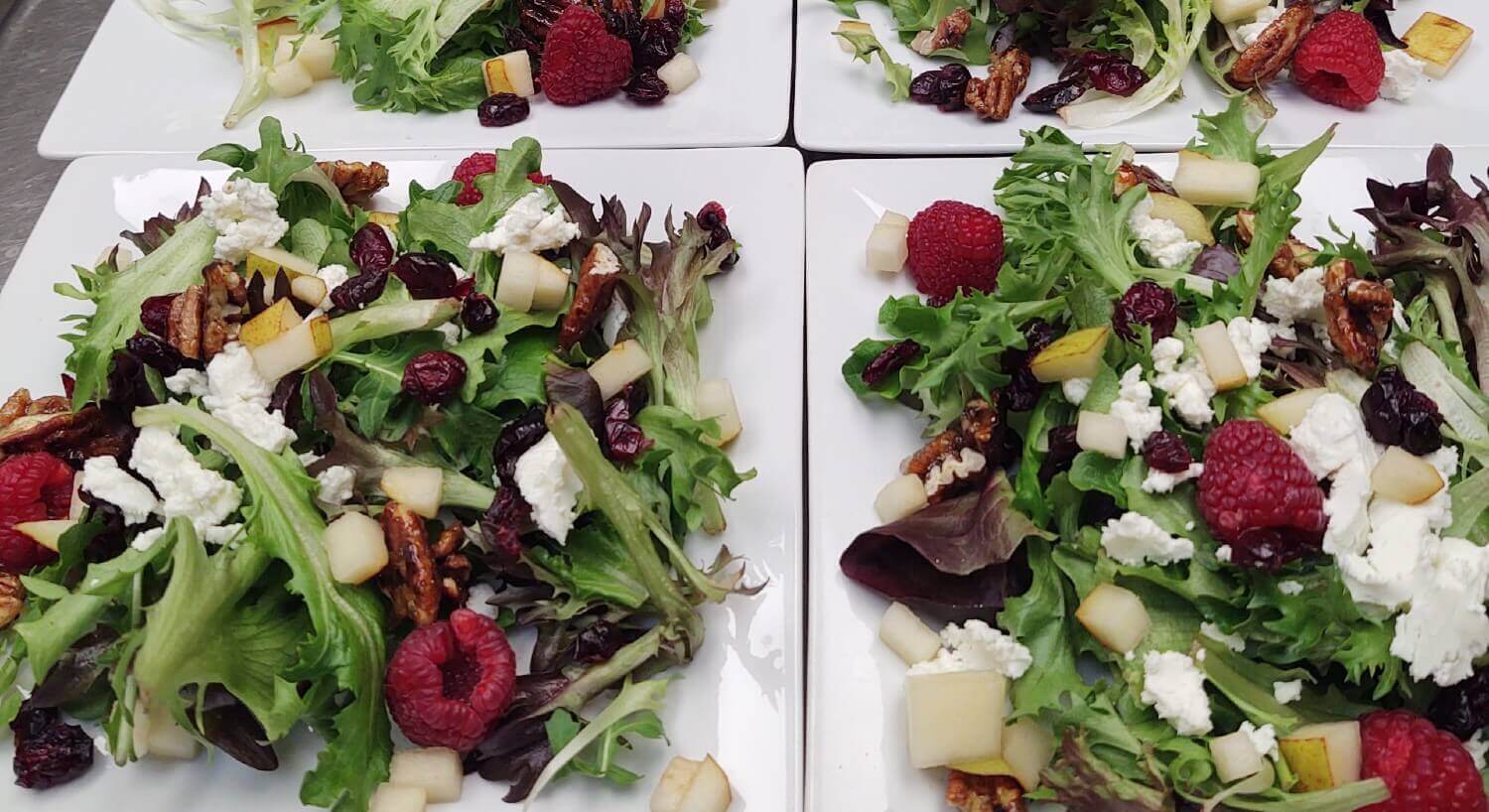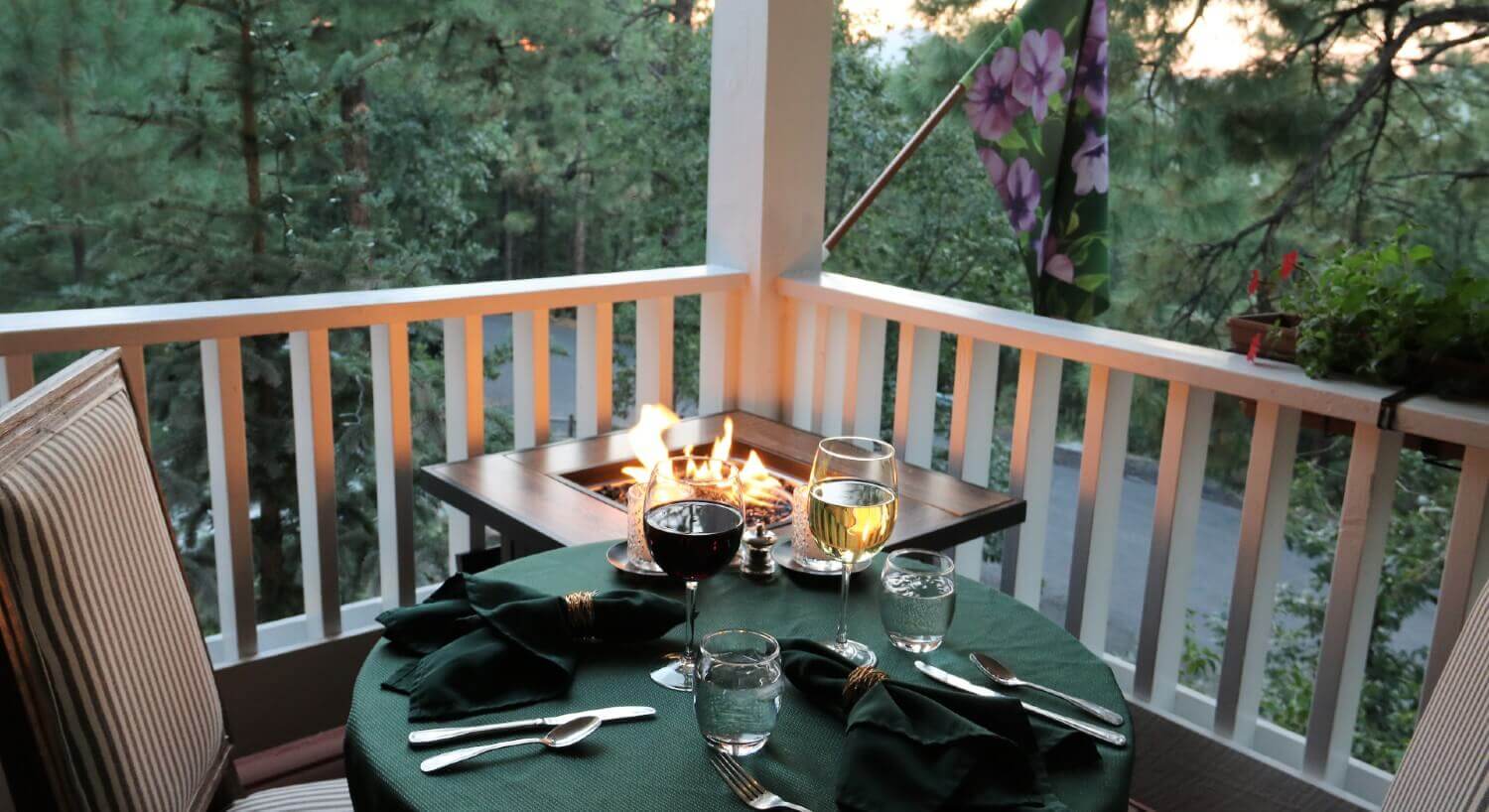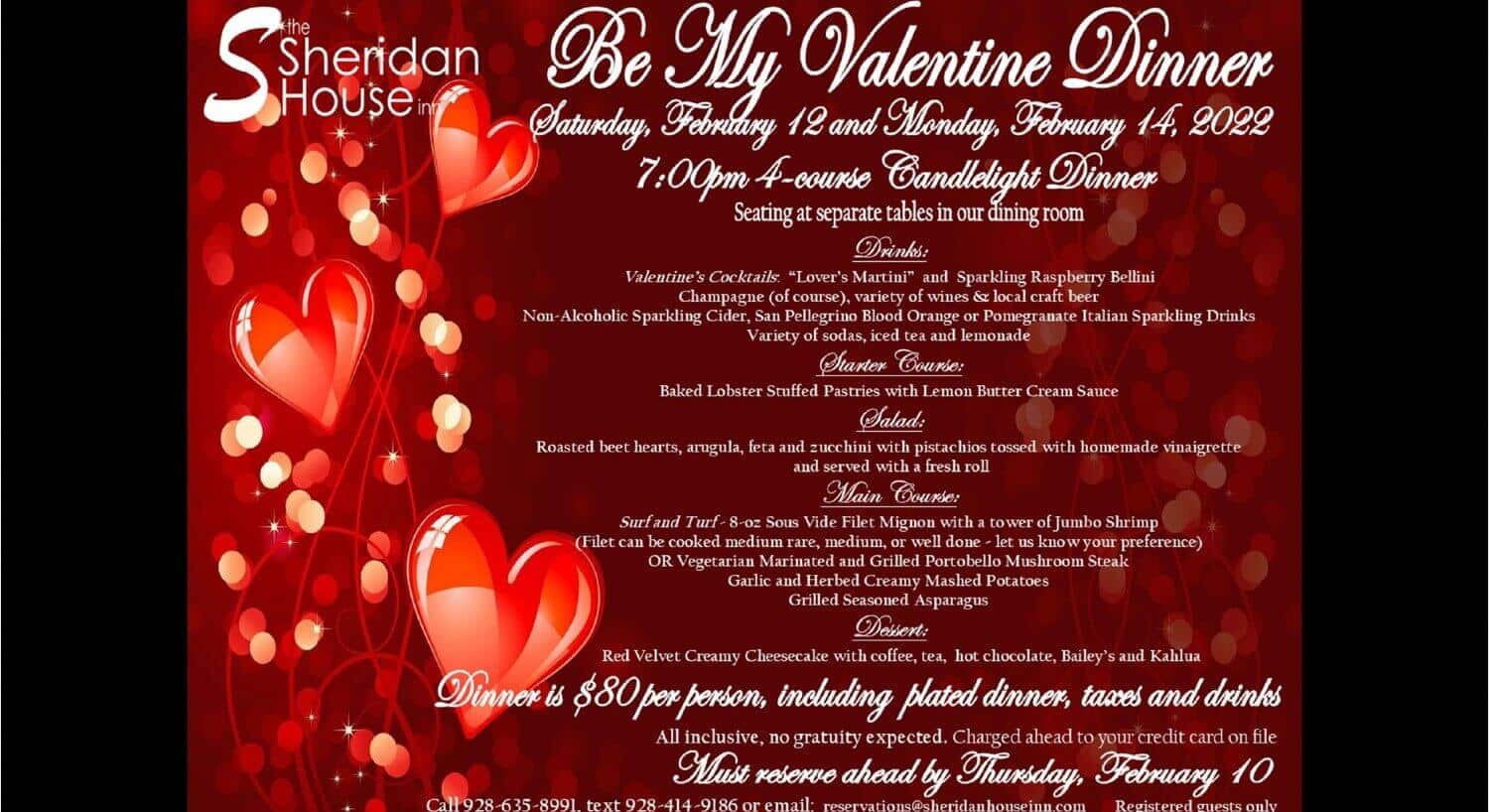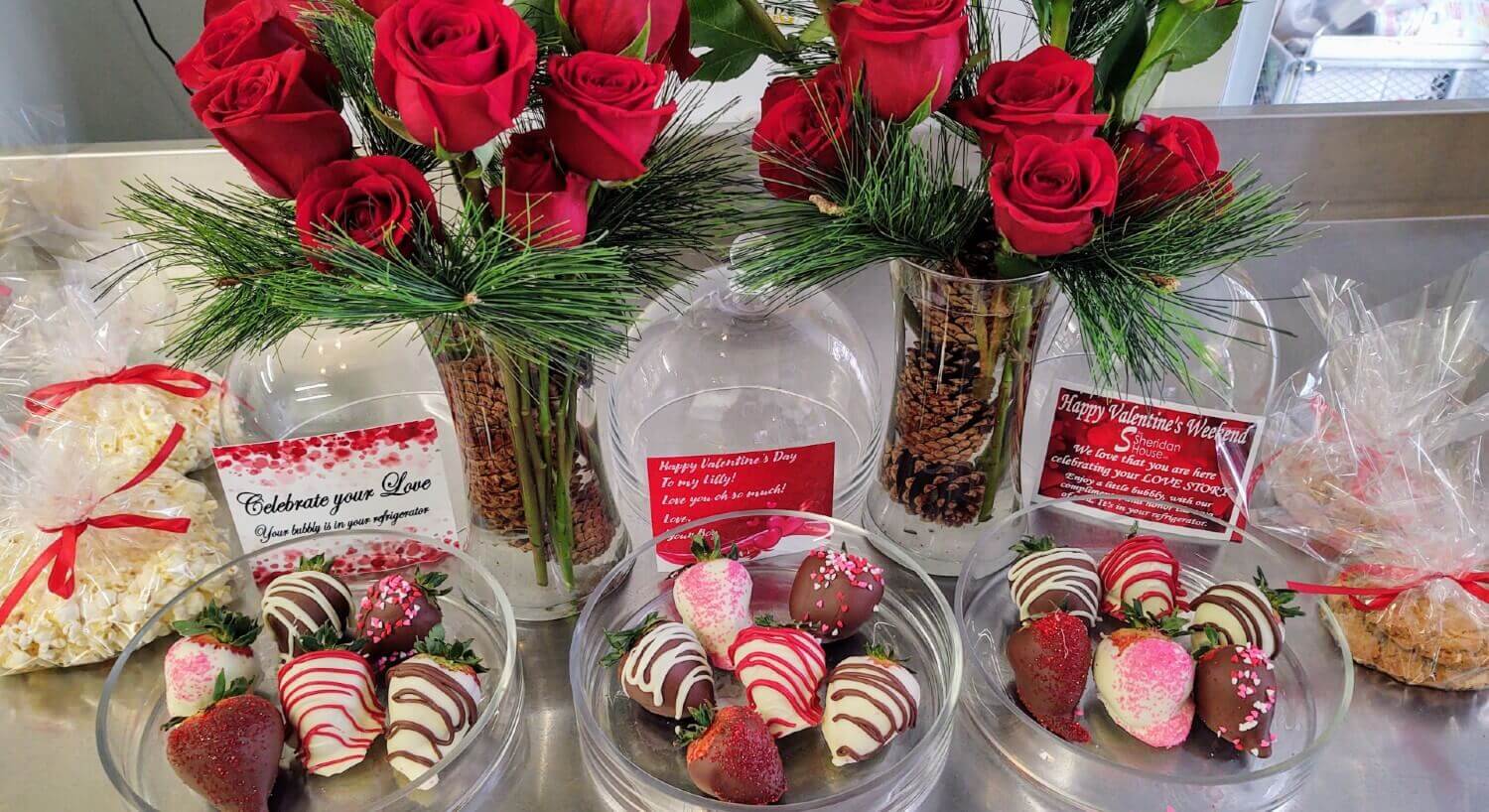 rectangular table set with Christmas decorations , mantel with nutcrackers above burning fire, Christmas tree with white lights
cornish hen dinner on Christmas plates served with rolls, cocktail shrimp and drinks
table with burgundy cloth and white linen napkins, table runner with felt easter eggs and recipe card for Easter dinner drinks
white Christmas plates being held with asparagus, an orange pepper flower, mashed potatoes, beef and shrimp on a bamboo skewer
happy couples sitting on balcony with with full plates and drink glasses raised with fire pit burning in center
small Christmas plates with a white meringue tart covered with whipped cream, red sauce and raspberries
pear sitting unright on white porcelain dish drizzled with honey
full racks of ribs garnished with seasoning sitting on metal trays
white square plates with salads including raspberries, cheese and nuts ready to be served
balcony table set with green linens and wine glasses, striped upholstered chairs with fire pit burning in the corner
Be My Valentine Dinner Invitation for 4-course dinner February 12 and February 14 at 7:00 pm
clear vases with red roses with greenery and candy dishes with chocolate covered strawberries on table plus popcorn in bags